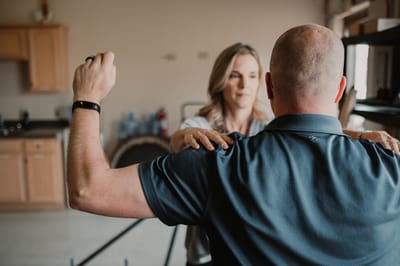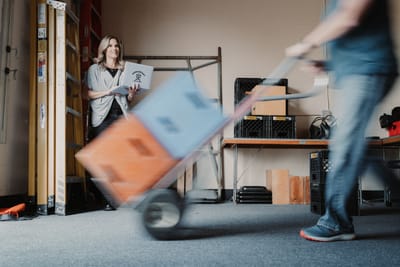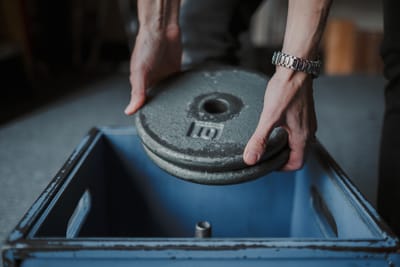 Our mission at WorkSmart Solutions is to assist employers in the prevention and management of musculoskeletal injuries, reducing the number of workers' compensation claims and the cost of those claims. Services are designed to create a safer work environment where employees are educated in their responsibilities for injury prevention and where risks are reduced. We assist in matching the capabilities of employees with the physical demands of work to decrease the risk that injuries will occur.


Reduce work-related injuries and their cost to your organization when you WorkSmart!

The true cost of work-related injuries is much greater than the cost of workers' compensation insurance alone. In addition to direct costs, lost productivity, lost time, and lost income increase total injury costs.

Proudly serving the greater Piedmont Triad for over 15 years.